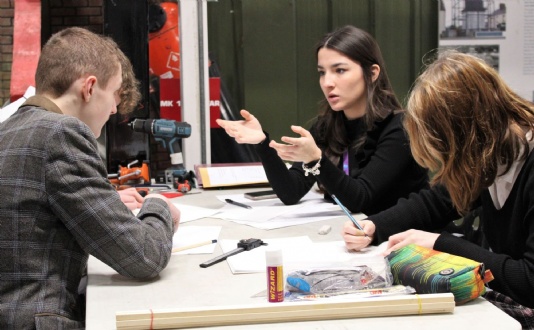 What a brilliant day our students have had at the Rotary Technology Tournament hosted by Rotary International at the Royal Engineers Museum.
We cannot thank the staff and volunteers enough for arranging such a great practical task for students to enable their problem solving and creativity skills.
The task set was well thought out, allowing students to really exert themselves and think outside of the box and tested their design, creativity and practical skills.
Students thoroughly enjoyed the event and have given such great feedback while also expressing how eager they are to return next year.