Destinations
When students leave Waterfront UTC, either in Year 11 or Year 13, it is important to us that we ensure they have secured a place for their future, whether it be college, an apprenticeship, university or full time employment.
Since the school has been open we are proud to say that every year we have ensured that 100% of our students have left here with a placement.
In our September 2022 review, our Year 11 cohort achieved the following destinations: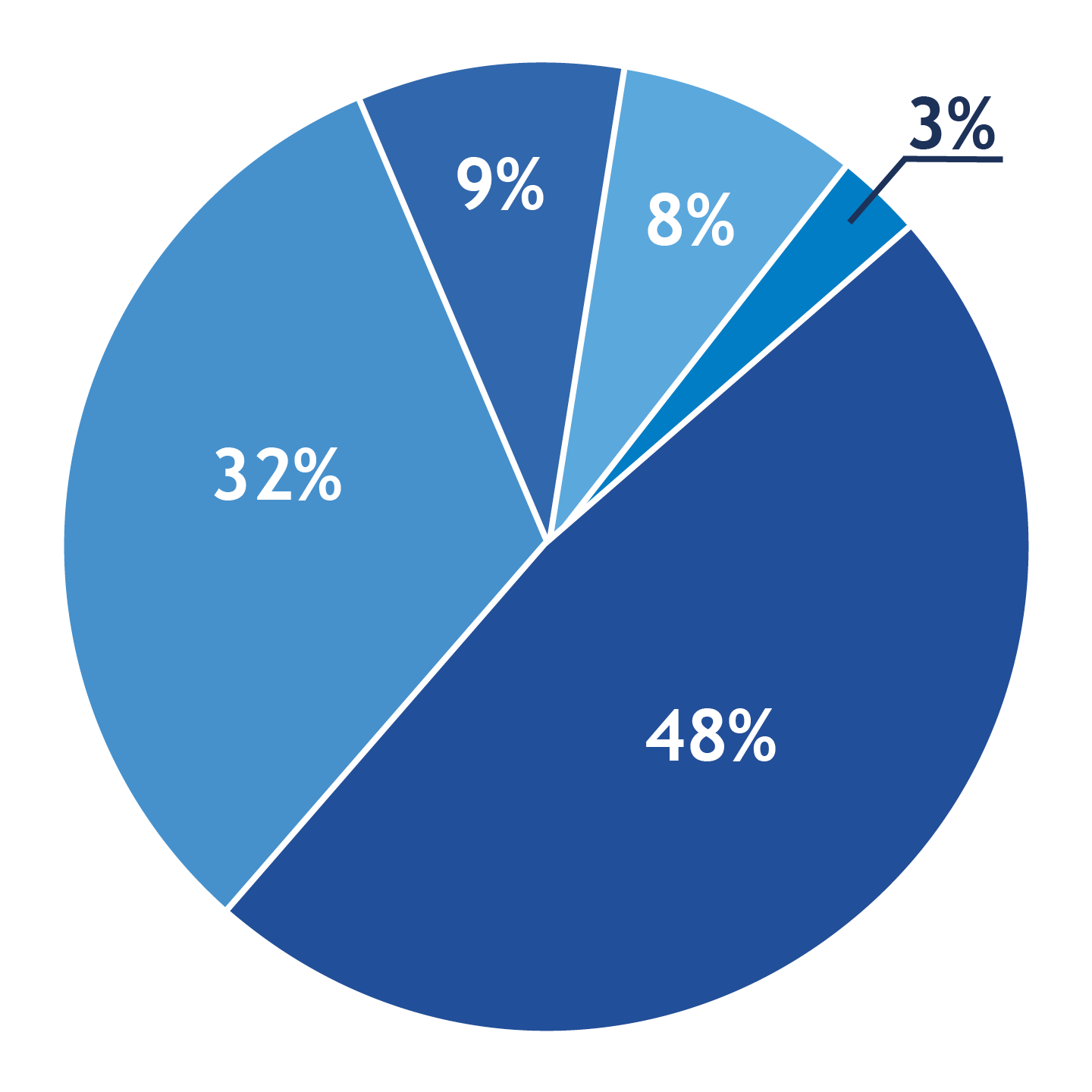 | Placement | % |
| --- | --- |
| WUTC Sixth Form | 48% |
| FE College | 32% |
| Apprenticeship | 9% |
| Employment | 8% |
| Armed Forces | 3% |
In Year 13, our cohort achieved the following: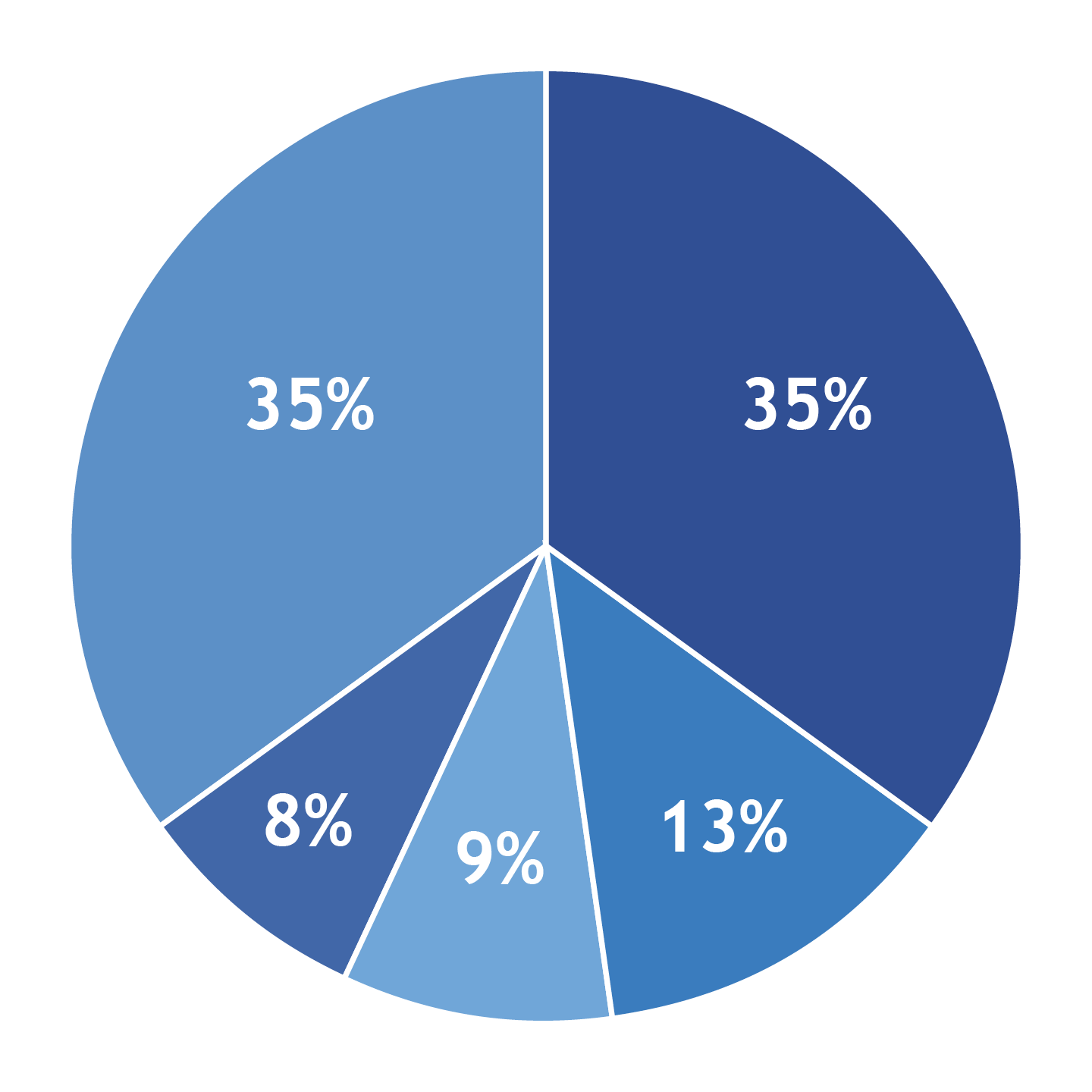 | Placement | % |
| --- | --- |
| University | 35% |
| Degree Apprenticeship | 13% |
| Level 4 Apprenticeship | 9% |
| Armed Forces | 8% |
| Employment | 35% |
Next Steps
There are a range of options that are available to students at the end of their time at Waterfront UTC.
Year 11 Students
You can leave school on the last Friday in June if you'll be 16 by the end of the summer holidays. However, although you do not have to go to school, you will have to remain in education, employment or training until the age of 18. Here are your options:
We have a number of dedicated pages on this website for careers guidance, including a look into potential careers available to you, the career programmes we have on offer, guidance on interviews and CVs, and a guide to UCAS. These are accessible by using the menu on the right, or by clicking the links below:
Investors in Careers
We are proud to report that Waterfront UTC has made a firm commitment to raise the standards of Careers Education, Information, Advice and Guidance programme. We already have a successful programme in place.
Investor in Careers is a Licensed Awarding Body for the Quality in Careers Standard award, which showcases and supports the management of careers education, information, advice and guidance (CEIAG).
Since 31st March 2017, all careers standard awards now follow a national set of standards known as the Quality in Careers Standard. Investor in Careers is designed to raise the standard of CEIAG provision delivered by schools and colleges nationally. It provides a clear framework for meeting statutory guidance and it supports preparation for Ofsted by enabling schools and colleges to demonstrate how they are meeting the requirement of preparing students for the next stage in their journey.
All Investor in Careers Award holders are required to demonstrate a commitment to provide impartial, independent careers education, information, advice and guidance to all young people.
The standard places high value on work related learning and employability skills and seeks to support the management of CEIAG delivery. It is the most widely used quality award of its kind nationally. This really is one of the highest accolades an organisation can receive for excellence in this area of work and is definitely something the award holder can be very proud of. The Quality in Careers Standard is about improving students' awareness of opportunities, raising their aspirations and working with them to ensure they achieve their full potential.