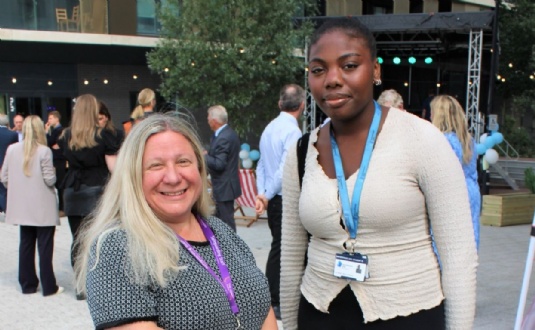 Yesterday we were invited to attend Peel L&P summer event in celebration of their latest residential scheme at Chatham Waters, Waterfront Boulevard.
This event was also in collaboration with O'Halloran & O'Brien and X1 Developments.
Some of our students who attended work experience with OHOB were also invited where they were able to build their network and meet with other professionals.
We'd like to thank Peel L&P and OHOB for inviting us to the event.